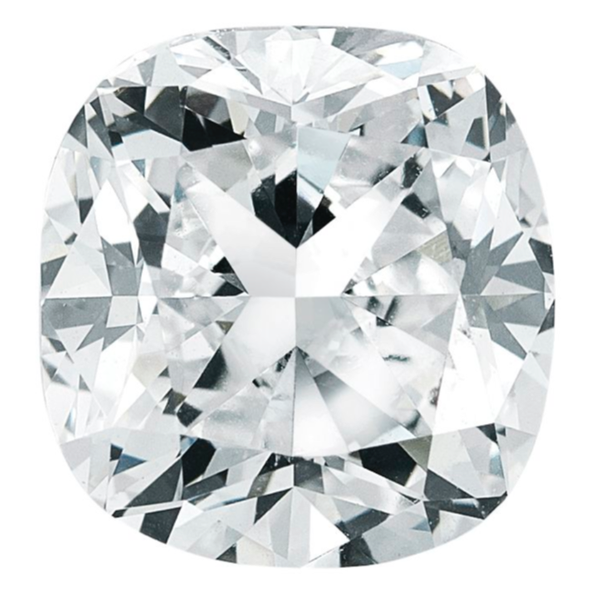 Abe Mor Offers the Most for Your Diamonds. We are unique diamond buyers. When Abe Mor started Abe Mor Diamond Corp. in 1964, our primary business was cutting diamonds. We purchased rough diamonds, cut them to our excellent standards, and sold them for profit. As our company grew, we gained the purchasing power to begin buying and selling already cut diamonds. Our roots as diamond cutters, however, never left us. When we buy diamonds, we recut them to our beyond excellent standards. This increases the value of the diamond exponentially, which in turn, allows us to pay you more for your diamonds. We pay you based on the potential your diamond has as a newly cut stone with beyond excellent proportions and symmetry. This is something that no other diamond buyer can replicate, to our knowledge.


Experience.
Put simply, Abe Mor Diamonds has withstood the test of time. We have been flourishing for over 50 years, and will hopefully continue to flourish in the years to come. We experience all aspects of the diamond industry. We are diamond buyers, diamond cutters, diamond wholesalers, diamond brokers, and diamond jewelry manufacturers. Abe Mor is your one-stop-shop for all your diamond needs.

Speed of Transaction.
At Abe Mor, we take pride in our ability to complete a transaction rapidly. In most cases, our clients go from an initial phone conversation, to cashing a check, in 24 hours. Wire transfers are also available per request, and take no longer than 24-48 hours on average. In essence, the transaction can be completed within 30 minutes of you visiting our NYC office, at 62 W 47th Street, 4th floor. Call us now at (212) 921-4220 to get the conversation going.

Security.
For the past 50 years, it has always been about the customers. That means, ensuring our customers and their jewelry is safe and protected, throughout the entire process. At all of our offices, extensive security measures are taken. Our NYC office has multiple police dispatch triggers, and visitors must enter through three doors, which act as a holding box. We insure all diamond items shipped over US Registered Mail for up to $150,000. For mailing more valuable diamond items, we use Brinks.

Cash Flow & Distribution.
One of the reasons Abe Mor is able to offer more than other diamond buyers is, we don't simply buy then sell diamonds like other diamond buyers. We buy, wait, then sell. While other diamond buyers need to flip purchases quickly to establish viable cash flow, Abe Mor's connections as a diamond wholesaler allows us to sit on our inventory. We wait until a specific diamond is requested, and sell it at a premium. Since we are getting paid higher than average for the diamonds we sell, we can pay higher than average for the diamonds we buy.

Trade Affiliations.
As a trusted diamond buyer, it is necessary for Abe Mor to be affiliated with the right industry bodies. Associations such as the Jewelers Board of Trade, The Diamond Dealers Club on New York, The World Federation of Diamond Bourses, and the Gemological Institute of America help regulate the diamond market and the activities of their members. Abe Mor is affiliated with all of these organizations.

Transparency & Honesty.
Whether you speak to us in person, or chat with us over the phone, we always share our thought process with you. We explain how we arrive at our diamond valuations, what factors contribute to the valuations most, and if we even believe you should sell your diamonds.

Calling us at (212) 921-4220 is the easiest way to learn how much your diamond is worth. We also invite you to visit our NYC office (62 West 47th Street, 4th Floor) with your diamond for an accurate valuation, and a solid offer.

PS: We pay very close to full market value for all precious metals.